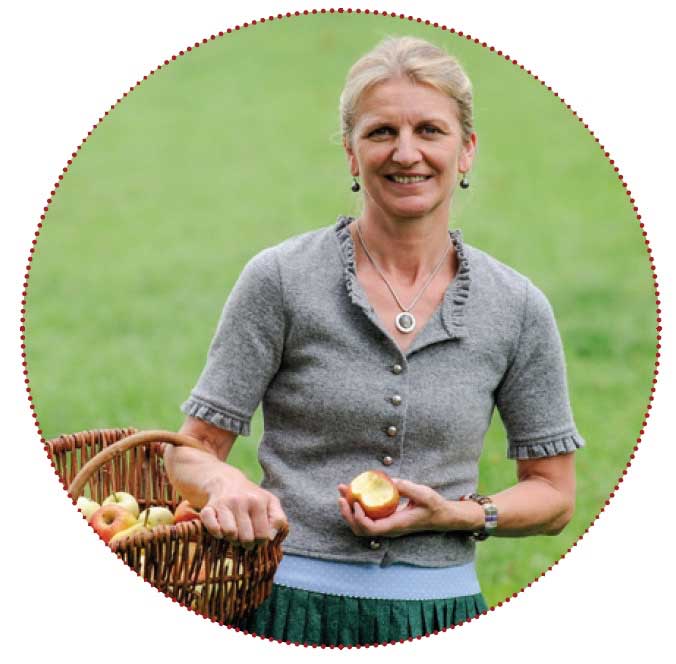 Bad Birnbach & Location
If you decide for a stay at Hotel St. Leonhard, you decide to stay in the heart of the Bavarian Golf and Spa Country. We are located at the edge of calm and beautiful Bad Birnbach with only five minutes to Rottal Terme and the Golfpark Bella Vista. You only need ten minutes to go to the centre of Bad Birnbach. Also a bus station is within close proximity.
Bad Birnbach, located in Rottal-Inn, Lower-Bavaria, has one of the most beautiful thermal springs of Germany and is situated 350 to 400 metres above the sea level. The climate is mild and moderate. Therefore Bad Birnbach is sometimes called the "lower-Bavarian" Toskana. You can find a wide range of Spa, health, leisure and activities.
Cozy restaurants and suntrapped beer gardens invite you to taste our regional delicacies and getting a feeling for our Bavarian hospitality.