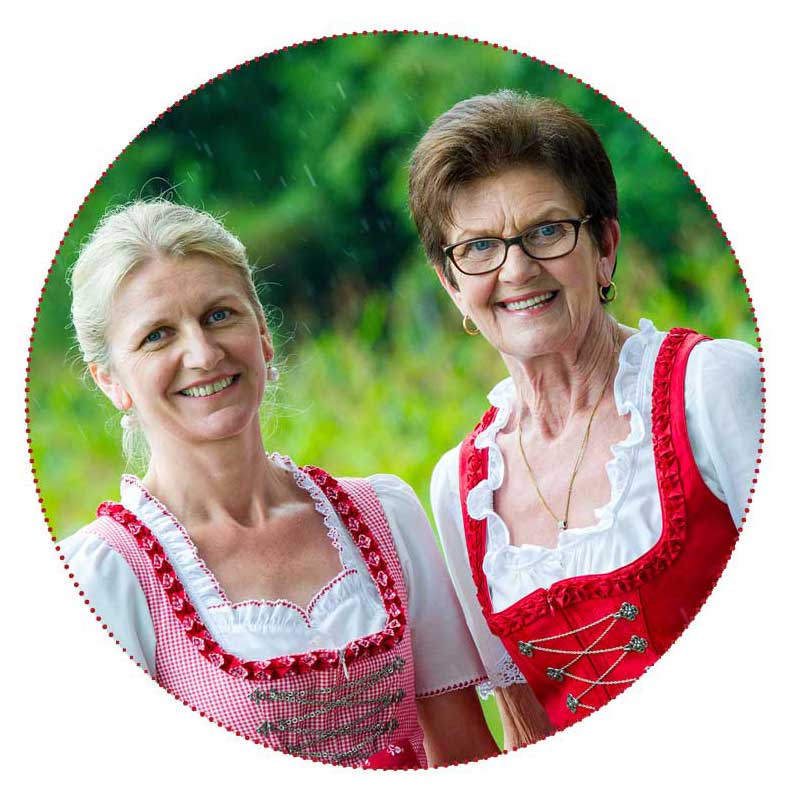 Family & Team
Hotel St. Leonhard is not only a space for our guests to gather new power, but also for my team, my family and myself, Elke Sommer. Together we flourish in our tasks and activities. Whether it concerns gardenwork and arranging the flowers, choosing the decor and creating an appealing ambiance or serving a wholesome breakfast. Our focus is mutual appreciation. Every team member should have the chance to do the work he/she wants to do and feels good with. Therefore, not only our team, but also our guests, are able to enjoy a pleasant time.
Family
Since 2014, I have been the manager of Hotel St. Leonhard in Bad Birnbach – with heart and soul. Developing the hotel due to my vision is a heartfelt concern for me. Supported by my mother, Elfriede Sommer, I try do to my best to make our guests feel comfortable.
My husband, Dieter, is self-employed and is the owner of a "Car Polish Service". He supports our team with doing all kind of work around the house and in the garden.
Next to our passion, also quality and service belong to our service.
We all are sensualists and are glad to provide an exquisite breakfast with mostly regional products for our guests. Our joy about nature and enjoyment easily let our guests be a part of it.
There is one thing that the whole team has in common: it is our burning desire to make our guests feel comfortable!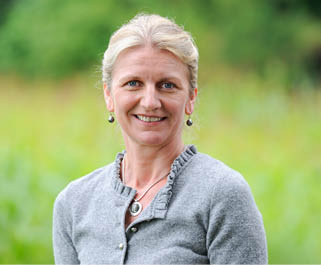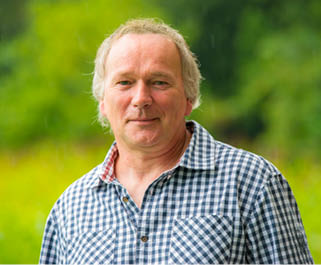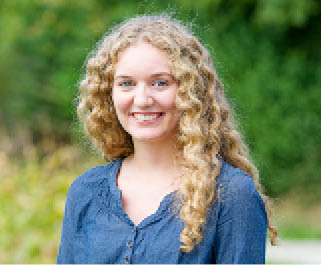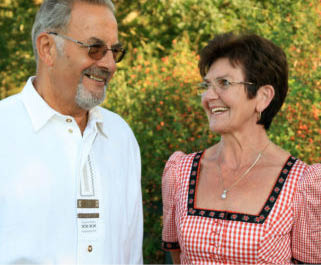 Elfriede und Walter Sommer
We are always there to help you!
Should you have any requests like a second pillow or blanket, then feel free to contact us at any time. If you have a food intolerance, please tell us and we can prepare alternative products.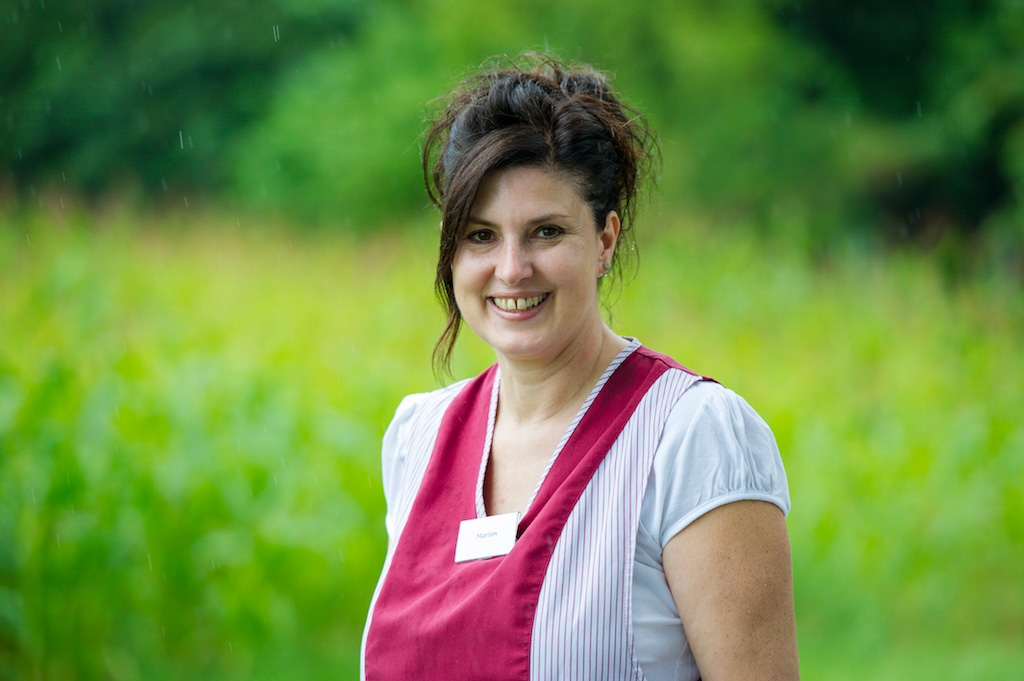 Marion
Zimmerservice
Marion is a warmhearted colleague. She is responsible for our discreet room service at Hotel St. Leonhard. Our guests can always ask her questions concerning special requests.
Nicola
Frühstücksservice
Nicola always tries to make our guests happy with her special breakfast service. Her homemade spread and her home-baked bread is always worth a tasting. If you have special requests concerning our breakfast buffet, feel free to ask Manuela.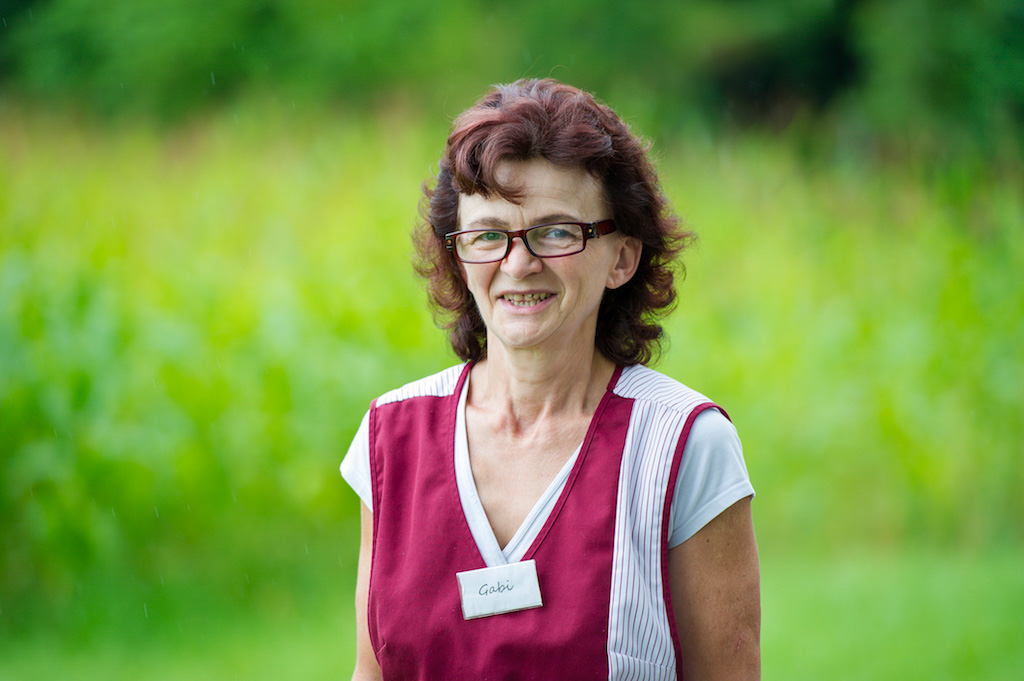 Gaby
Zimmerservice
Gaby has a friendly personality and appears always helpful to her colleagues and guests. With utmost joy and care, Gaby tries to make our guests' stay as comfortable as possible.
Gudrun
Zimmerservice
Gudrun has also been an important part of our team for many years. She is responsible for our breakfast buffet and room service. With her accuracy and cleanliness, she is also a person that our team does not want to miss.