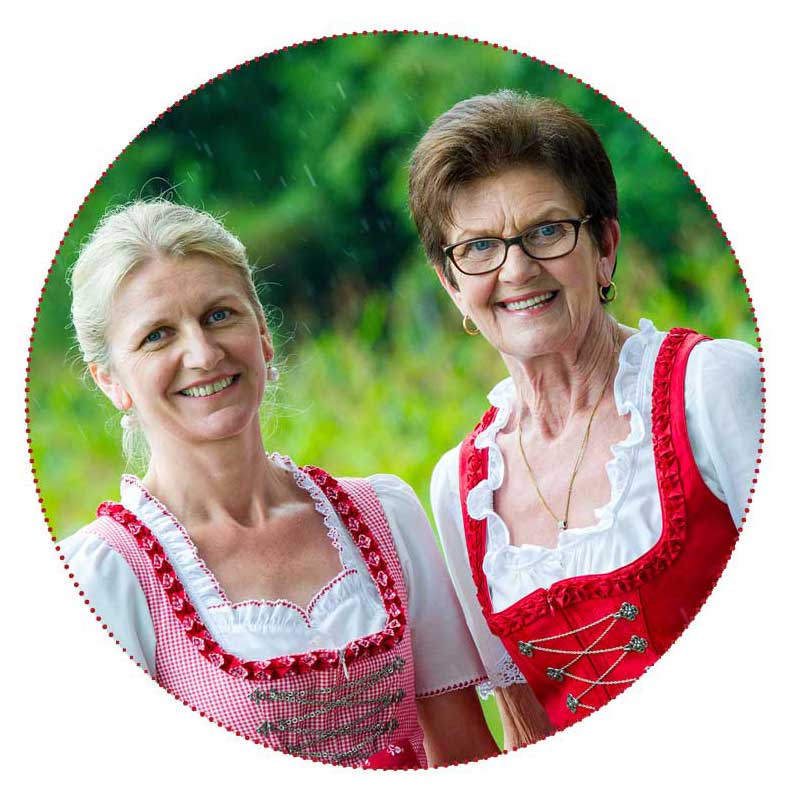 Hiking & Cycling
Cycling
All avid cyclists will love Bad Birnbach. It offers dream routes for all kind of cycling like mountainbiking or racing cycling.
The "Rottfahrradweg", which passes by Hotel St. Leonhard, connects the Isar and Rott with Inn and Danube. You can spend hours with cycling comfortably next to the Rott and enjoying the beauty of flora and fauna. And Rottal- Inn offers a lot more possibilities, especially for those who want to be more athletic,
Our guests can bring their own bicycles, for which we provide safe parking spaces. If you want to have a rental bike, feel free to ask about the price and modalities.
Hiking
Nordic Walker, Jogger and Strollers – for all those, Bad Birnbach offers beautiful paths.
Nordic walking is a sport which trains intensively the heart, circulation and muscles. It is a complete body training, breaks away from tension around the neck and is the ideal sport for weight loss. Therefore, there is also a popular Nordic Walking school around the corner.
You will be surprised what a sense of well-being you have after taking a long walk through the beautiful Bavarian landscape. Nordic walking brings body, mind and soul back to their natural balance.
Find more information and maps at our reception.