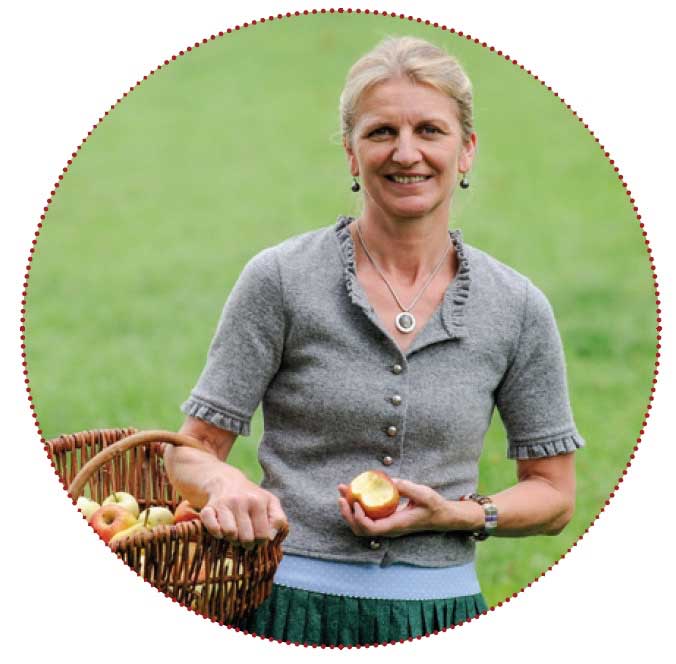 Knowledgeable
Day of arrival
Your room is available at 2 pm.
Day of departure
Your room is available until 10 am.
Car-Polish-Service
For Carlovers: Car-Polish-Service by Dieter Schoisingeyr will take care of your car, if you wish to. For further information, please ask at the reception.
Bathrobe-service
From 01 November 2017 until 30 April 2018, we provide a shuttle service to the Rottal Terme (free of charge).
Balcony/Terrace
Almost all rooms offer a balcony or terrace.
Payment methods
We accept cash or EC cards.
Bus-transfer-service
Possibility to arrive by personal transfer service with a minibus und luggage service. Telephone: +49 (0) 85 31 125 18 or www.fahrdienste-kufner.de
Guestcard
Our guests get one hour for free at the Rottal Terme with our Guestcard.
Vouchers
Birthdays, Christmas, Mother's day – a voucher of Hotel St. Leonhard is always a good idea.
Pets
Unfortunately, pets are forbidden at Hotel St. Leonhard. Anyway, there is a pet resort around the corner. Please ask for further information.
Facials
Hotel St. Leonhard offers facials at our own cosmetic area. Our guests can reach it comfortably with their bathrobe.
Visitors tax
The visitors tax is 2,90 € per person and day.
Bath towels
Our guests have the possibility to rent bath towels for a small fee.
Food intolerance?
Please contact us, if you have a food intolerance. We will be happy to provide substitute products.
Non-smoking hotel
We are a non-smoking hotel. Therefore, smoking in the hotel rooms is forbidden.
Packages
You can find all treatments included in the packages at our in-house practice.
Parking lot
Included in the room price, is a parking lot and the possibility of underground parking.
Prices
All prices are valid per person an night in euro (value added tax included, visitors tax excluded)
Cancellation insurance
We recommend a cancellation insurance, in case you can't commence your travel. Please contact us for further information or book the insurance online: https://www.reiseversicherung.de/de/versicherung/index.html
Cancellation
Free cancellation is possible until 30 days prior to arrival. After that time, we have to charge 80% of the price.
Room features
All rooms (non-smoking) provide shower/toilet, hair dryer, comfortable seating corner, desk, safe, radio, television, telephone, WIFI and most rooms offer balconies. All suites have a spacious living and bedroom and a well equipped kitchen. Some suites have separate bedrooms.